Temporary Fencing in Wisconsin: AmeriFence Corporation of Madison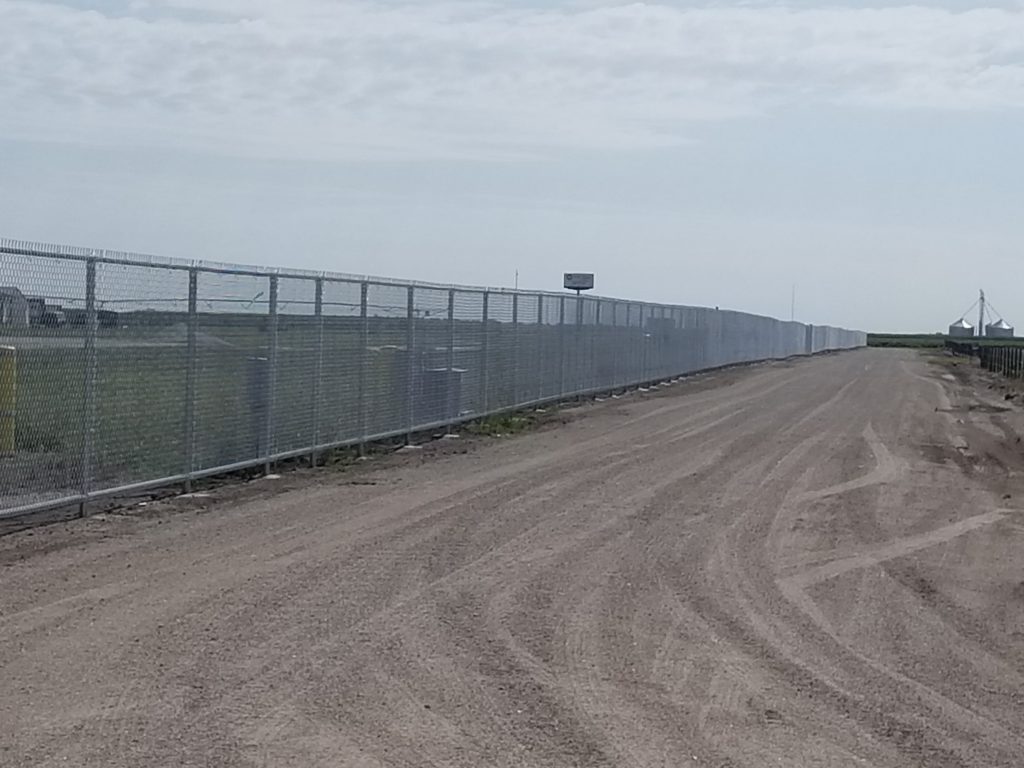 In most cases, when you purchase a fence, it's with the hope of setting up a one-time, permanent installation: vinyl pickets to enclose your home, high-security fencing for your substation, mechanical equipment screening for the purpose of obscuring HVACs and dumpsters from public view. However, there are cases where you simply need temporary fencing—say, for crowd control and defining boundaries at public events. (The kind easily disassembled, put in storage, and set up again when the need arises.) If you need temporary fencing in Wisconsin, look no further than AmeriFence Corporation of Madison and our sister division American Fence Rental.
In what situations is temporary fencing in Wisconsin helpful?
Rental fence panels are ideal for security, crowd control, vehicle guidance, and privacy at public events such as concerts and golf tournaments. You can also use them at one-time private events such as weddings as well as at temporary operations such as construction zones.
What are my options for temporary fencing in Wisconsin?
When it comes to these non-permanent barriers, you can pick out the kind befitting your occasion and security needs. (Obviously, a temp fence for crowd control at a wedding should not be equipped with barbed wire like temp fencing for a high-security venue.)
Get a free estimate on temporary fencing in Wisconsin: