The Temporary Rental Fence Drive Through – American Rental Fence a Division of AmeriFence Madison.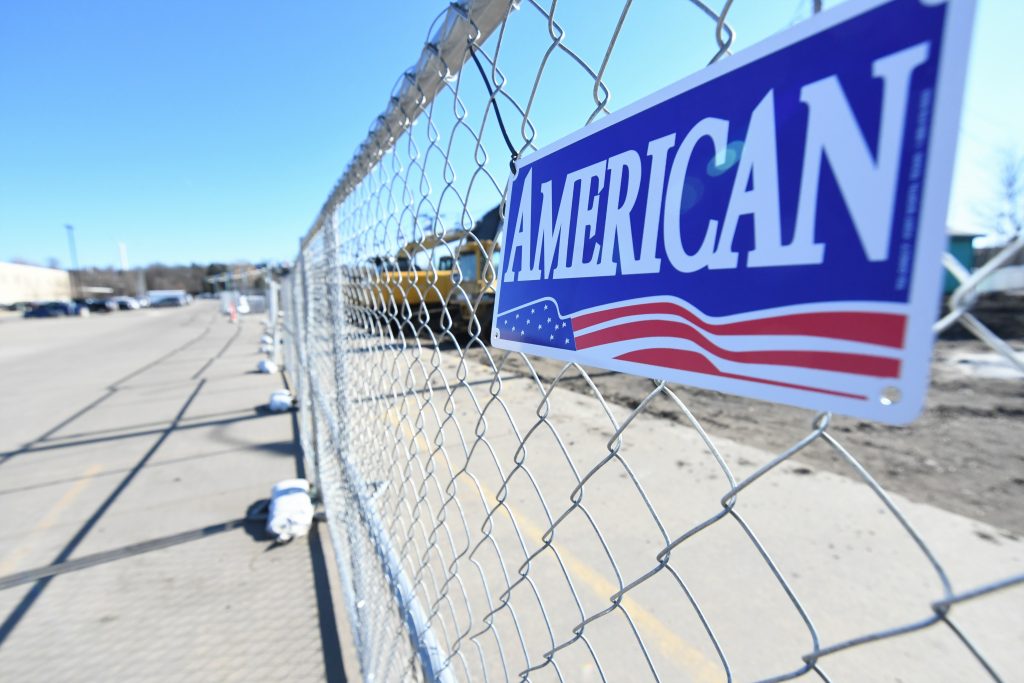 American Fence Rental a division of AmeriFence Corporation of Madison inventories thousands of temporary fence panels and event barricades. We are your one-stop-shop for fence rentals.
Many of our customers don't realize how quickly all those materials add up. American Fence Rental delivers. We have a fleet of flatbed trucks and trailers and stand ready to deliver to your site.
There is also a large commitment of manpower to put up a temporary fence. For that reason, American Fence Rental will handle your installation as well. We have over forty-five installation crews ready to install your project.
Drive to any of our fully staffed facilities in Madison, Lincoln, Grand Island, Nebraska; Kansas City, Kansas; Sioux Falls, South Dakota Des Moines, Iowa, and Rochester, Minnesota and pick up temporary fence panels, posts, stands, and sandbags today for your event tomorrow. One more reason we are your Madison fence contractor.
It's construction season. Get your temporary fence installed today. Visit our rental website at http://www.fencerentalcompany.com/