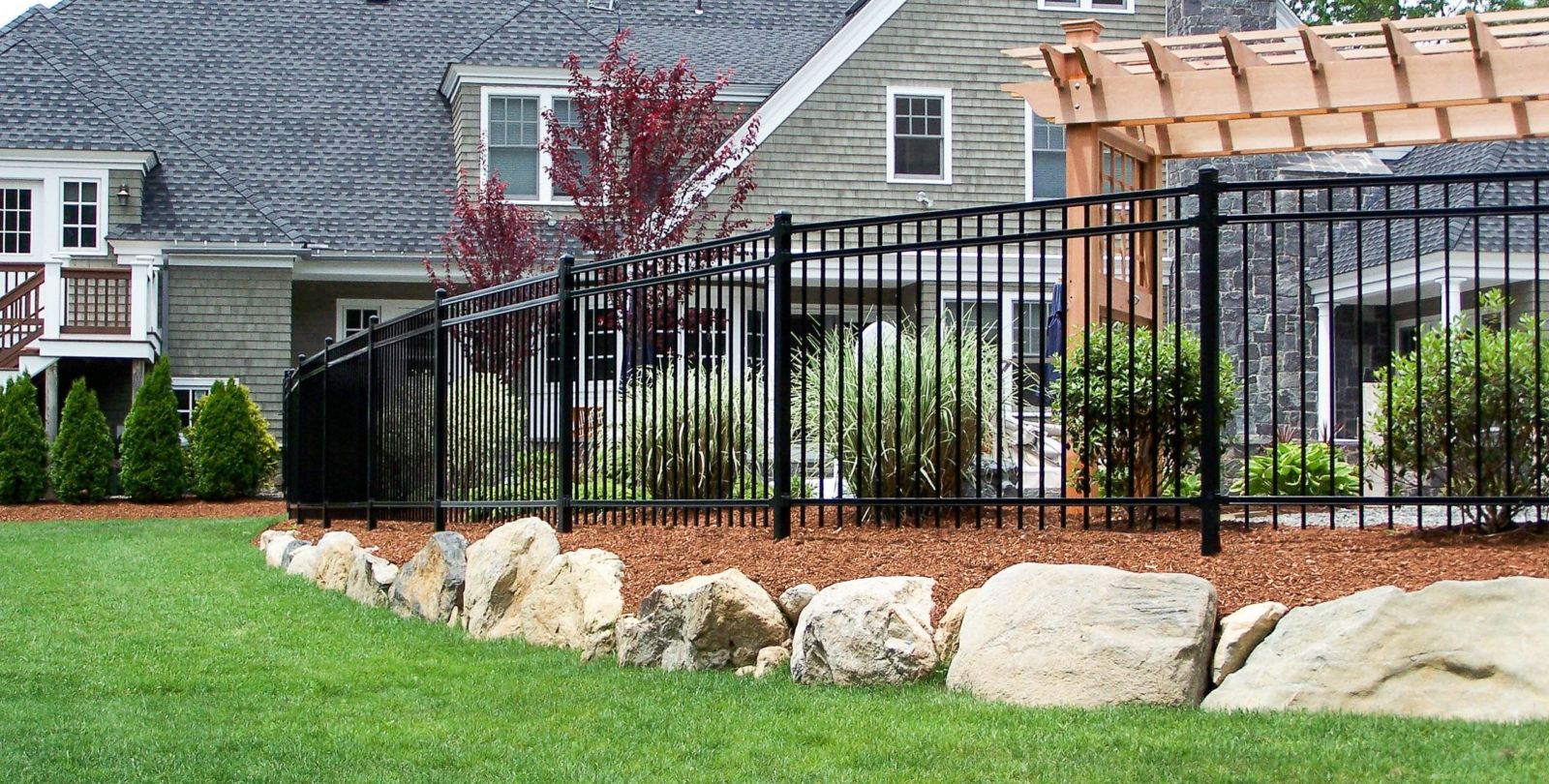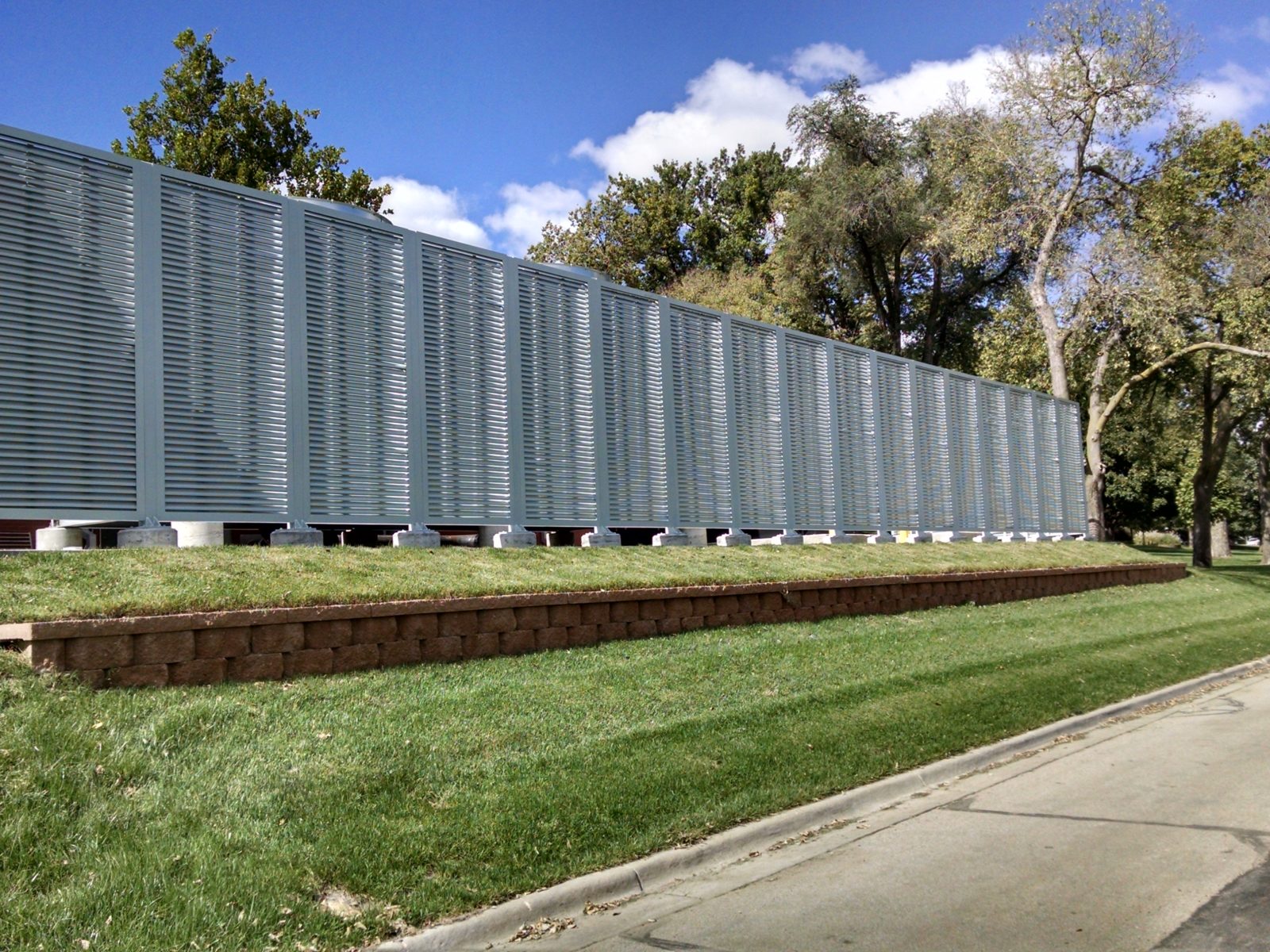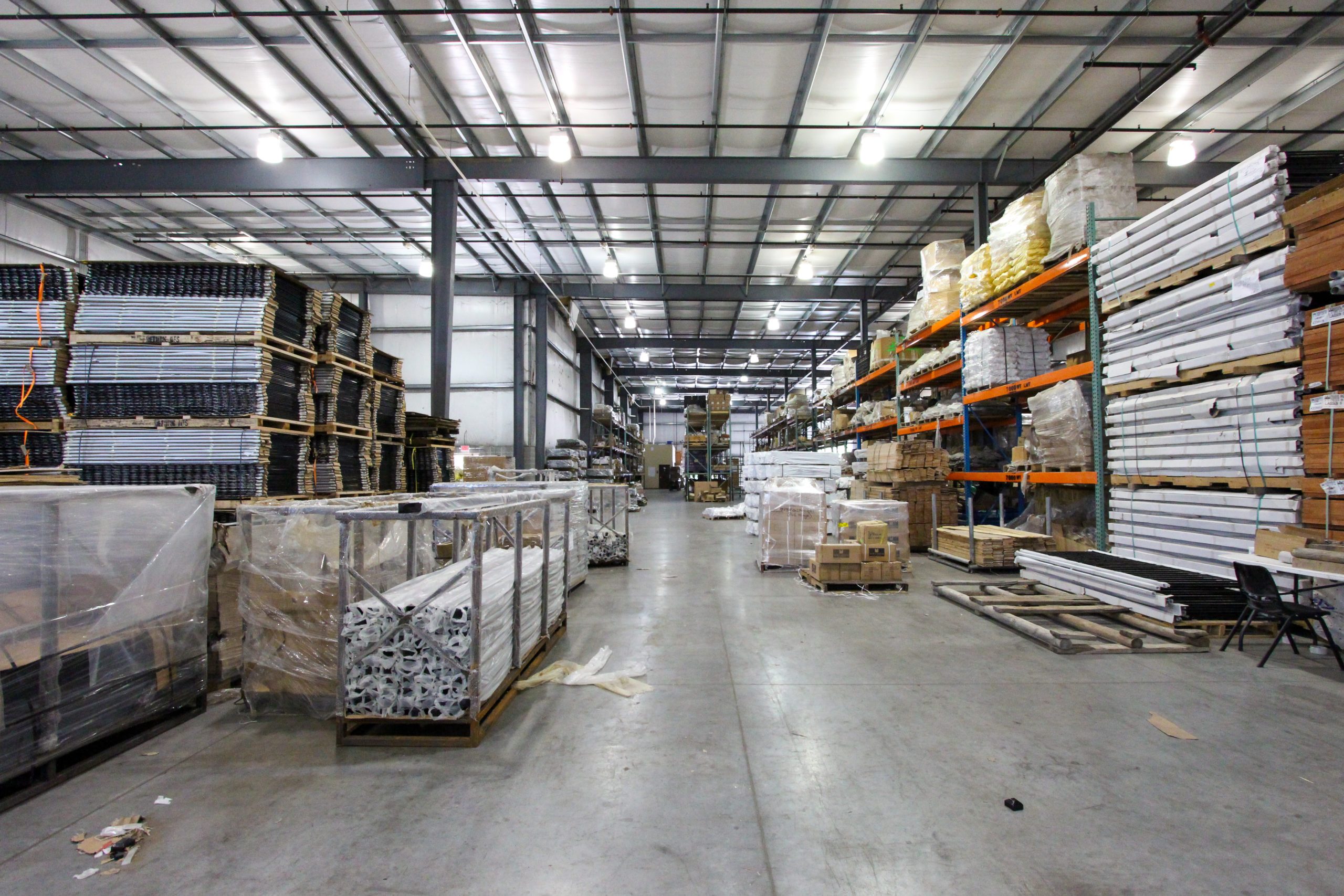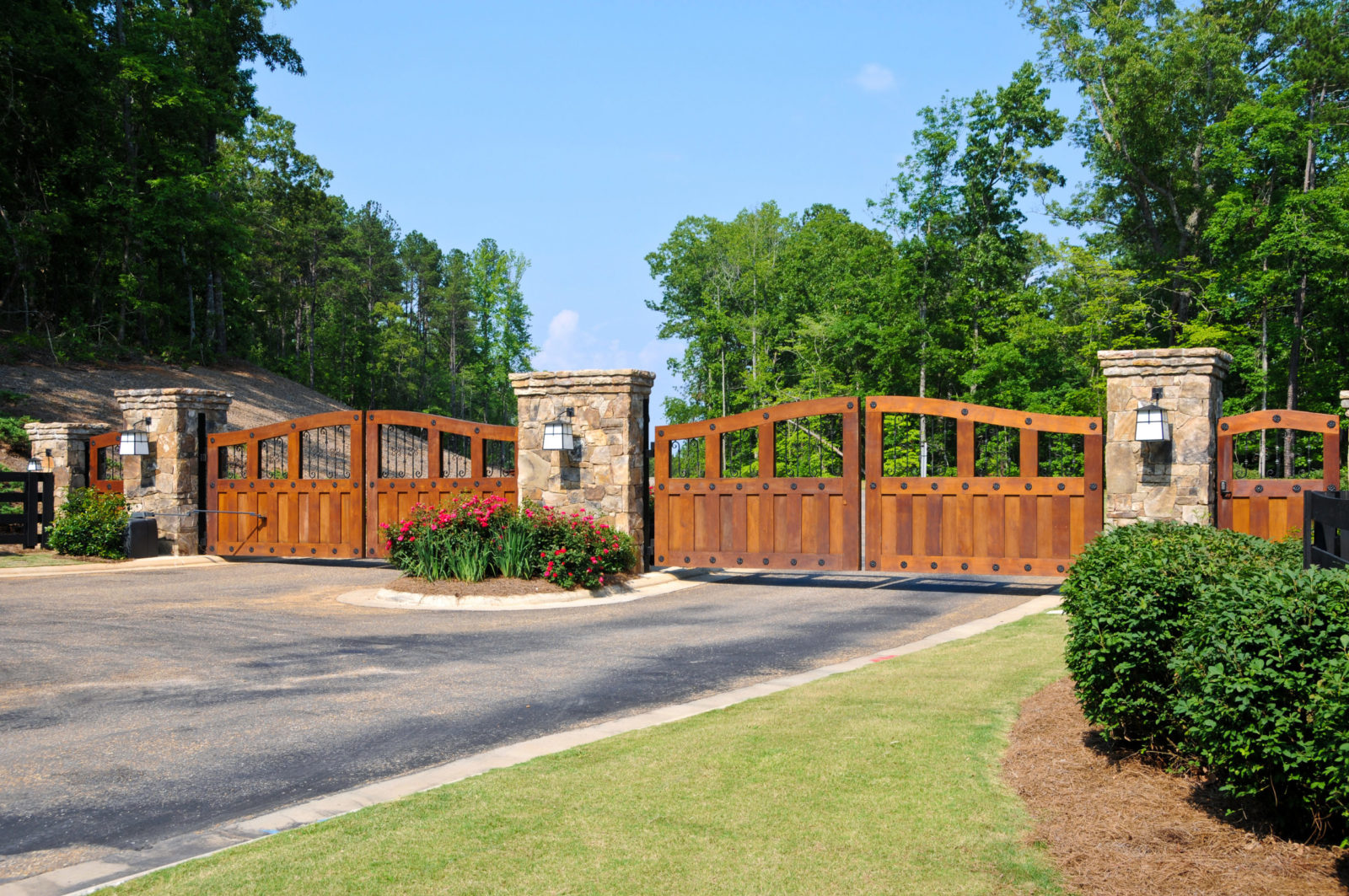 -draw-my-fence-Banners option (4)
Residential Montage-herocrop2
CHECK OUT OUR MADISON FENCING SERVICES!
Residential Fences
Your backyard fence — whether it's made of vinyl, steel, wood, etc. — should be long-lasting and offer real security for your home.  As the #1 fence company in Madison, WI, we are up for any challenge thrown our way.
Commercial Fences
Long-lasting security for your commercial property. You can count on us to be your commercial fence company in Madison, WI.
Fence Material Sales
With over 18 acres of supplies in our combined inventory of fence materials in Madison, we can complete any project on-time. Our vast inventory is just one of many things that makes us Wisconsin's fence contractor of choice.
Gate Automation
An automated gate provides safety and convenience for your home or business.  We are the only AIA automated gate certified fence contractor in Madison, WI.
AMERIFENCE CORPORATION OF MADISON | FENCE COMPANY SERVING MADISON, WI AND THE SURROUNDING COMMUNITIES
Monona, McFarland, Verona, Fitchburg, Middleton, Waunakee, Sun Prairie, DeForest, Watertown, Lake Mills, Jefferson, Ft Atkinson, Edgerton, Evansville, Oregon, Stoughton, Mt Horeb, Monticello, Broadhead, Orfordville, Janesville, Milton, Delavan, Beloit, Whitewater, Clyman, Juneau, Astico, Columbus, Lodi, Prairie Du Sac, Merrimac, Poynette, Beaver Dam, Juneau, Wyocena, Portage, Baraboo, Dodgeville, Reedsburg, Lake Delton, Richland Center, Spring Green, Sextonville, Lyndon Station, Wisconsin Dells
Contact Us
Commercial Vinyl Fences in Madison, WI
When it comes to fencing in your property, commercial vinyl fencing is built to last. Vinyl can endure all sorts of weather without worry of deterioration, cracking or chipping. Vinyl is ideal for the property owner who wants a fence tailored to their needs that will last a lifetime, with dozens of styles and colors to choose from.
Residential Chain Link Fencing in Madison, WI
With over 18 acres of inventory, AmeriFence Corporation of Madison is the largest supplier of chain link fabric, posts and materials. We carry twelve different chain link heights, two colors and a variety of gauges, so we can create the right fence to fit your needs.
What are the Cannabis Fencing Laws in My State?
As of the early months of 2022, Mississippi and Rhode Island have joined the list of states legalizing cannabis; and while not every state permits the plants to be grown for commercial purposes (Mississippi, for instance, allows medicinal cannabis only), the participating states—and sometimes the individual counties—write their own rules and stipulations for weed farm […]
Read More
PalmSHIELD Architectural Screening
PalmSHIELD's fully engineered louvered panels have been incorporated into architectural screening across the continental U.S., from Yellowstone State Park to the Grand Canyon. We are the industry leader in mechanical and architecture screening for rooftops, architectural screens, mechanical screens, dumpster enclosures, and more.  We are partnered with PalmSHIELD to provide top notch screening solutions.
America's Gate Company
America's Gate Company has over 55 years of experience designing, fabricating, and installing gates. Equipped with a team of certified welders and computer-savvy designers, a broad selection of both ready-made and custom fabricated gates—not to mention 8 fabrication facilities—we are fully equipped to tackle any Madison gate project, no matter the application.
Fence Rental
As the most competitive barricade and temporary fence provider in Madison, our fence rental division's inventory includes thousands of rental fence panels, fabric posts, and barricades—all on hand and ready for delivery and installation. We have been serving customers nationwide for over 55 years and have access to a broad selection of temporary fence options and materials, which can be customized to fit your project.  In cooperation with our sister company, we are the #1 Madison rental fence contractor.
American Playground Company
American Playground Company is the go-to company for your outdoor recreational area needs. Our in-house team of experienced project planners, installers, and inspectors are able to accommodate all aspects of your project—whether it's a playground, a park, a sporting area, or another outdoor recreational area—from design to final installation.
IronShield Coatings
Equipped with one of the largest powder coating ovens, IronShield provides high-end coating services to projects big and small, our clientele ranging from large industrial companies to automobile enthusiasts looking to spiffy up the rims on their hotrod. Our services include single-color, all-over coating jobs, though we can also use masking to apply multiple colors to help realize the design of your dreams. We love to partner with IronSHIELD for all of our fencing and custom metals projects, making us your #1 fence company in Madison.
American Access Company
American Access Company installs, repairs, and maintains automatic gate systems for both residential and commercial properties. The gates we install and service include swing gates, slide gates, cantilever gates, and barrier arms. We also supply accessories which provide additional security. Help control who has access to your property with our top-notch gates.  In cooperation with our sister company, American Access Company, we are the only Madison AIA certified automated gate company.
America's Drilling Company
America's Drilling Company is a full service drilling contractor providing superior geotechnical services such as rock core drilling, mud rotary, soil sampling, and monitoring well installation. Each project is carried out safely and according to schedule — using state of the art technology and highly trained personnel. Our dedication to safety and efficiency has earned us the status as the #1 drilling company in the Midwest!
Custom Metals
Our custom metals manufacturing team has been designing, engineering, and manufacturing custom metal projects such as gates, screening, and railings for more than 55 years. Our clients, spanning across the continental U.S., include MGM Casino, the College World Series Ballpark, Tesla, SpaceX, and NASA. Our 92,000 sq ft facility tackles everything from metals manufacturing to media blasting to wet coat application to powder coating.  Working with our sister organization, Patriot Custom Metals, we bring the best of custom metals.