What you need to know about Vinyl Coated Chain Link Fencing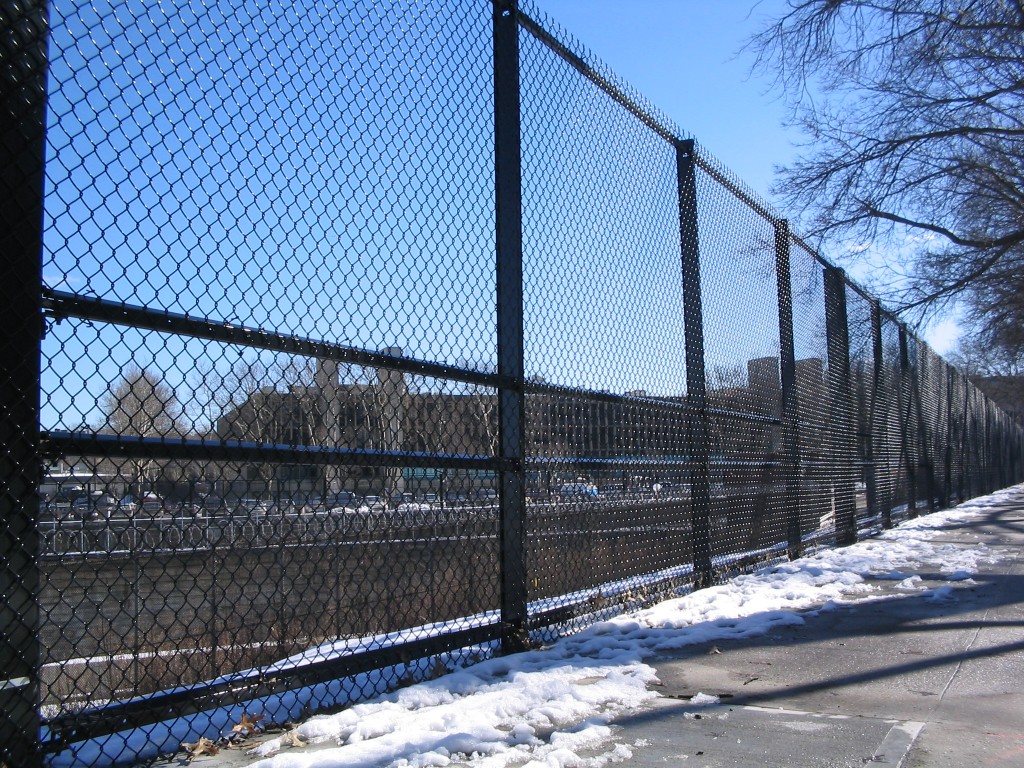 AmeriFence of Madison is your local expert supplier of vinyl-coated chain link fencing. We are here to take the confusion out of understanding this product.
 Contractor A might specify "9 gauge material" on his proposal while Contractor B states "11 gauge wire". Are these the same material? Let's dive in deeper to figure this out.
According to ASTM  668, vinyl coated chain link is specified and ordered by the metallic core wire.  However, according to various suppliers, they may interpret your request to mean a finished gauge ( metallic core wire plus vinyl coating).  For example, a 9ga finished extruded and bonded wire has only an 11 ga. core wire.
Another typical issue is caused by the type of coating.  Your residential chain link is typically "non-spec class 1 extruded" wire, meaning the vinyl coating is simply pulled over the wire like a sock over your foot.  This wire generally is misrepresented because it is thicker than the higher-grade materials.  Of course, the reason it is thicker is that it is not bonded to the chain link and can easily tear or peel.
The next wire type is the "class 2A extruded and bonded".  This wire is generally used in commercial applications.  The vinyl coating is thinner than the "class 1 extruded" wire.  However, the coating is glued on during the extruding process and bonded to the wire. Therefore it is less likely to peal or tear from the core wire.
The final grade of vinyl-coated wire is "class 2b thermally fused and bonded".  This class of wire is typically specified only with architects, engineers, city, state, and federal jobs.  It has the thinnest coating yet has the greatest strength in resisting cracking, peeling, and tearing.  The vinyl coating is fused and bonded to the steel like welding two pieces of steel together, creating a superior product.
So, how do you interpret the specifications you were given?  If the gauge of material is indicated and it does not indicate finished or core wire; it should be interpreted to mean the core wire per the ASTM.
If it does not state core wire, you should request that the contractor indicate the core wire size with the gauge and the words "core wire" behind the gauge.  For example, if you want a 9 ga.  core wire, indicate on your request " 9ga. core wire".  After the gauge, then indicate the type of coating.  Select one of the three listed above.  Never list the finished gauge and never leave off the words "core wire".
Still, confused? Call one of the expert staff members and let us find and provide you with the properly specified wire for your job. We are your Madison fence contractor.
Call today: 608-509-5857