Madison Private Pool Concerns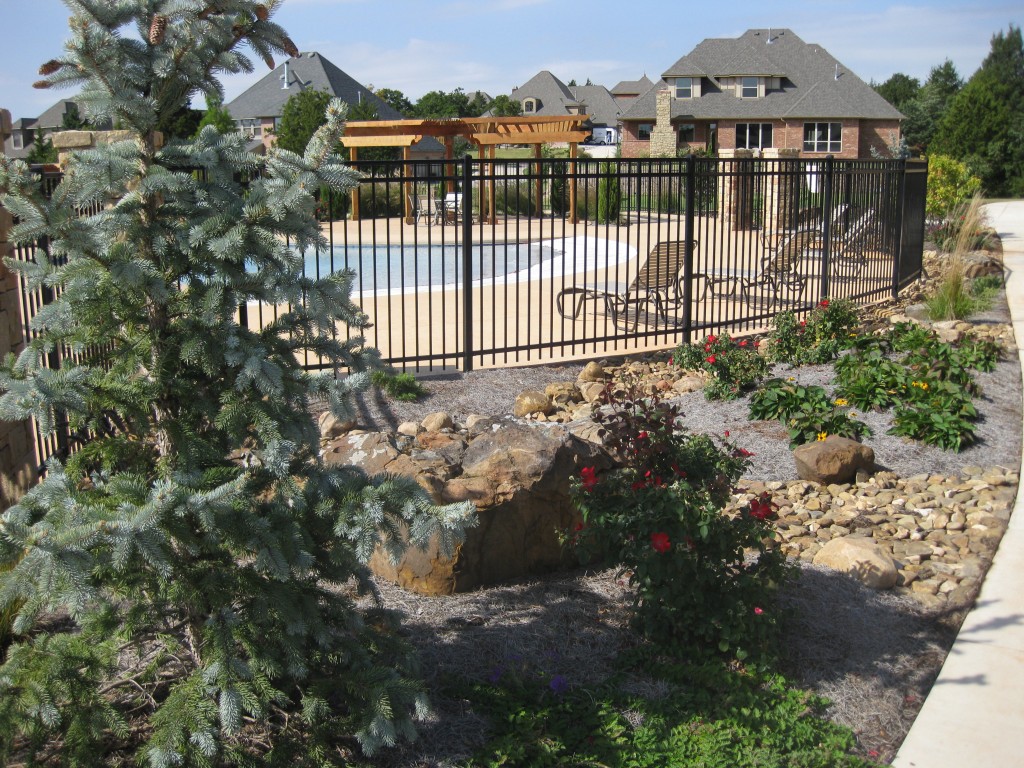 Year-round, we read about pool-related drownings and young children. These are very unfortunate and sad stories, especially in our Madison community hitting so close to home. How is it that these events happen year-round in Madison after we close our pools for the season?
Young children have fond memories of swimming in the summer. Once the pool is closed and the cover is placed, children will find a way underneath the cover and in the pool. Unfortunately, due to the low water levels and strong cover, they are not able to timely find a way out. Children at this age do not have an intuitive sense of danger. Children are intrigued by the opportunity.
How is it children are even able to get to the pool? According to the Consumer Safety Commission, the leading cause of drownings for the nearly 300 children who are under the age of 5 is because the homeowners did not adequately secure the pool site.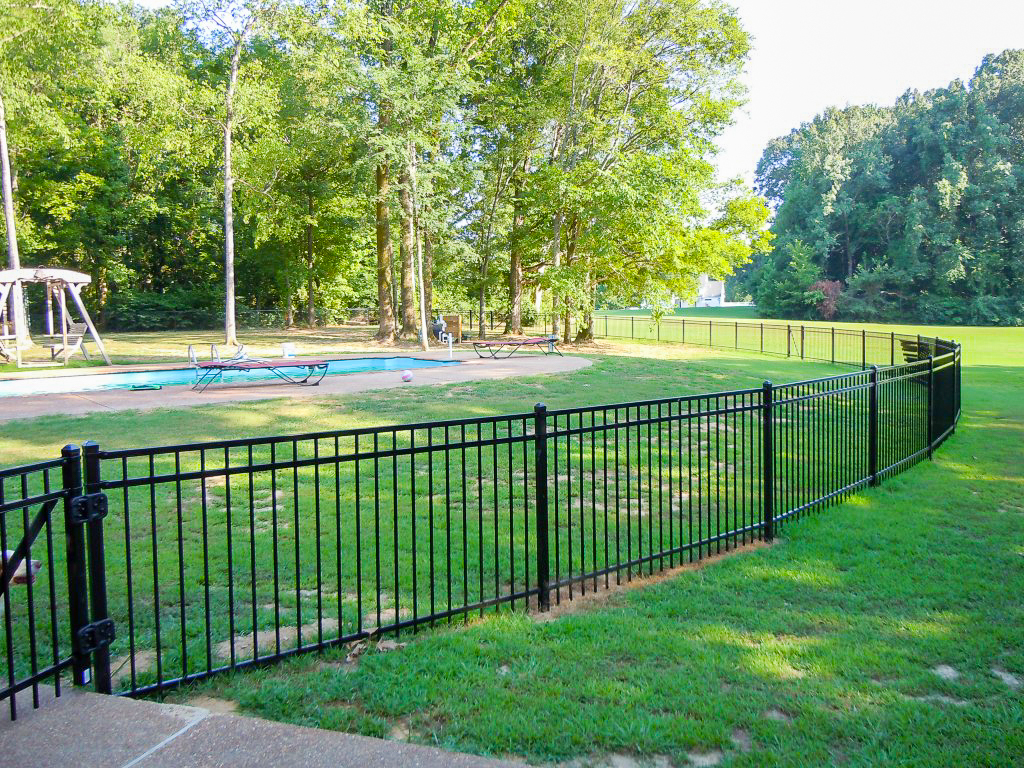 In other words, they did not completely fence off the pool area and failed to include self-closing, self-latching devices per Madison code on gates. The Consumer Safety Commission reports that child drownings are the second leading cause of accidental death for children under 5 years old. This is not just pools. It also includes hot tubs, wave pools, and wading pools.
The Consumer Safety Commission has stated that the greatest means in preventing these accidental drownings for the homeowners to construct a physical unclimbable barrier around pools, hot tubs, etc. The CSC has noted that most of our Madison hot tubs are well covered but these covers use common snaps. These snaps are similar to those children play with on their car seats and cribs.
As your Madison fence company, we hope to keep you informed. The CSC provides an annual report on accidental child drownings. They have identified the following facts that you should know about pool safety.
Three hundred children under the age of five drown in swimming pools, spas, and hot tubs each year. This represents 75 percent of the 390 fatalities reported for children younger than fifteen.
Young children between the ages of 1 and 3 years old represented 67 percent of the fatalities and 66 percent of reported injuries in pools and spas.
4,100 children younger than 5 suffer drownings and require emergency room care.
The majority of drownings occur in pools owned by the family, friends, or relatives
Portable pools accounted for 10 percent of the total fatalities.
To prevent these drowning, all pools, spas, and hot tubs should have an enclosure that meets the following criteria:
The barrier or pool fence should be at minimum 48" tall. Check local codes as many communities require 72" tall barriers. Remove all planters or furniture near your Madison pool fence or barrier that may reduce this distance.
The maximum gap from the underside of the barrier to the top of the grade should not exceed 4".
Openings should not allow a 4-inch diameter sphere to escape. You may apply a reasonable force to the sphere so you may need to decrease the distance to account for flexible infill.
All gate latches and locks should be located 54" or higher from the top of the grade. The gate release mechanism should be located on the poolside of the gate and at least 3 inches below the top of the gate.
Use only barrier or fence materials that are not easily climbable.
Though not required in Madison, Wisconsin, we recommend alarms on all gates. These are very affordable and easy to install. These alarms work on long-term batteries and perform much like your smoke detectors. When the battery gets weak the alarm will begin to beep. These alarms are available to tie into home security systems or WIFI devices. Please contact us for your Madison, Wisconsin pool fencing and gates.