Deciding Between Slats or Windscreen for Fences in Madison
Although chain link fences are often thought of as 'see through', if you would like some privacy or just some protection from the wind, there are some options for you. The two main options to consider are vinyl slats or wind screening. While both vinyl slats and wind screening can provide some privacy, block the wind and add to the aesthetics of your Madison fence, there are some distinct advantages and disadvantages to each.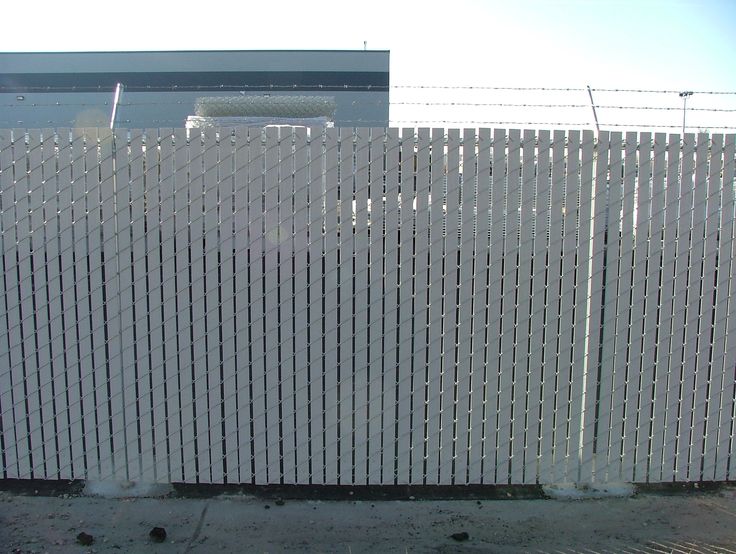 Advantages to Vinyl Slats: Vinyl slats are a more permanent solution than wind screening. They are also highly customizable. They come in multiple colors and styles and you can use different colors next to each other to create a unique look for your Madison fencing.
Disadvantages to Vinyl Slats: Vinyl slats take longer to install as each slat is weaved through the chain link individually. They are generally more costly and although the colors are customizable, wind screening takes that Madison fence customization to a different level.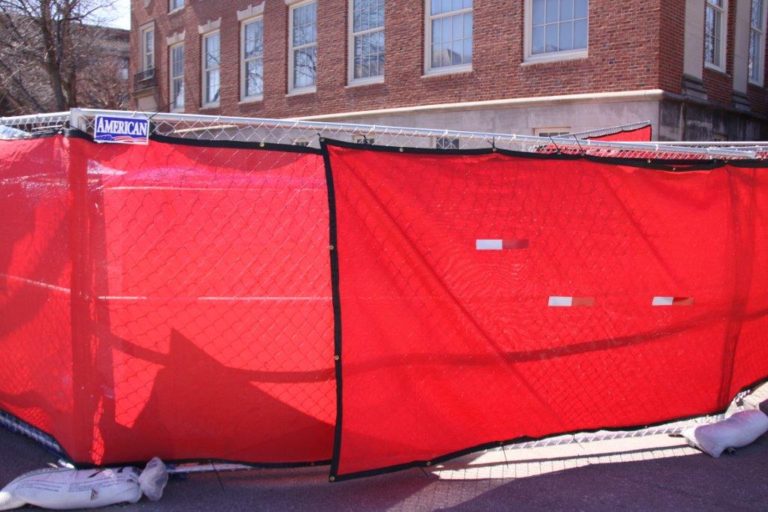 Windscreen Advantages: Like Vinyl Slats, Windscreens come in a variety of colors, but unlike Vinyl Slats, windscreens are completely customizable and can be ordered with pictures, logos or text on them. This makes them great for stadiums and sporting venues as well as advertising. Windscreen is fabric that gets attached to the chain link of Madison fencing. It can be semi-translucent to opaque, giving you more precision when choosing the amount of privacy you are looking for.
Disadvantages to Windscreen: Windscreens are a less permanent solution than slats. They are quicker to install, but they don't tend to last as long. Windscreens are most effective as a temporary solution.
Our Experts at AmeriFence of Madison have over 50 years of installation and customization experience serving the Midwest. Let us help you decide what the best solutions are for your fencing needs. One more reason we are your Madison fence contractor.