Six Tips for Selecting Your Madison, Wisconsin Fence Company
Do you know what type of fence you want?
There are several different types of fencing offered in the Madison market. Wood, vinyl, chain link, ornamental, or custom. Furthermore, not every Madison fence company performs all types of fencing well. Commercial and residential fence contractors make up the majority of the industry. However, many small fence contractors in Madison, WI specialize in only a few options due to their limitations in expertise and equipment.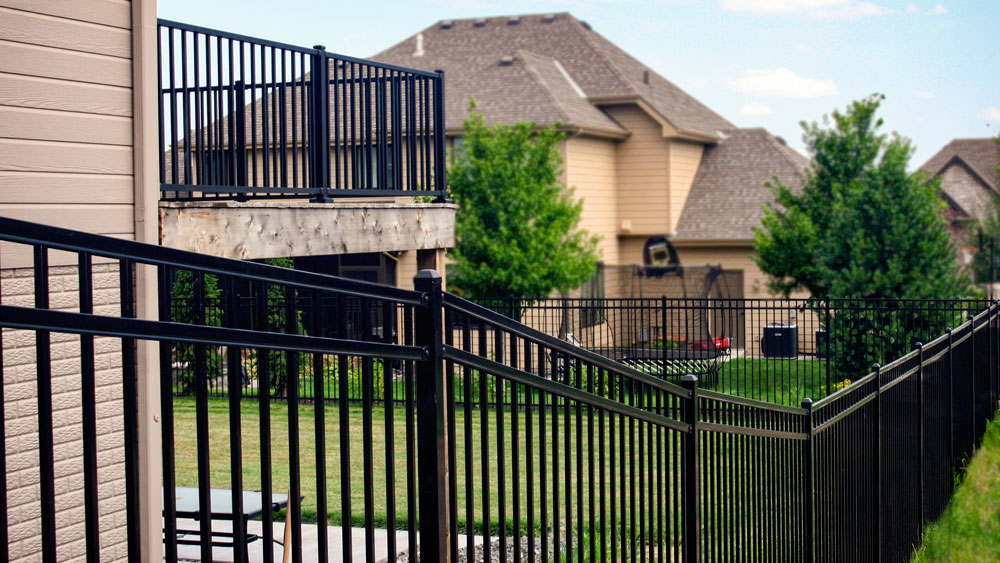 When do you want your fence installed?
Be patient. The best Madison fence contractors are also the contractors with the longest lead times. Lead times for these contractors typically exceed eight weeks in the summer. Stop to consider the urgency of your need to put in a fence. Wedding, new puppy, graduation, etc.? If it's not a major event, consider being patient.
Is the lowest bid, the best bid?
A low bid does not necessarily equate your best bid. Overhead and operational costs tend to be higher for the larger, more reputable established Madison fence companies. In addition, these companies offer better customer service and tend to be reliable when you need to lean on your warranty in years to come. These same Madison fence companies employ project managers and full time sales staff to take calls and answer questions.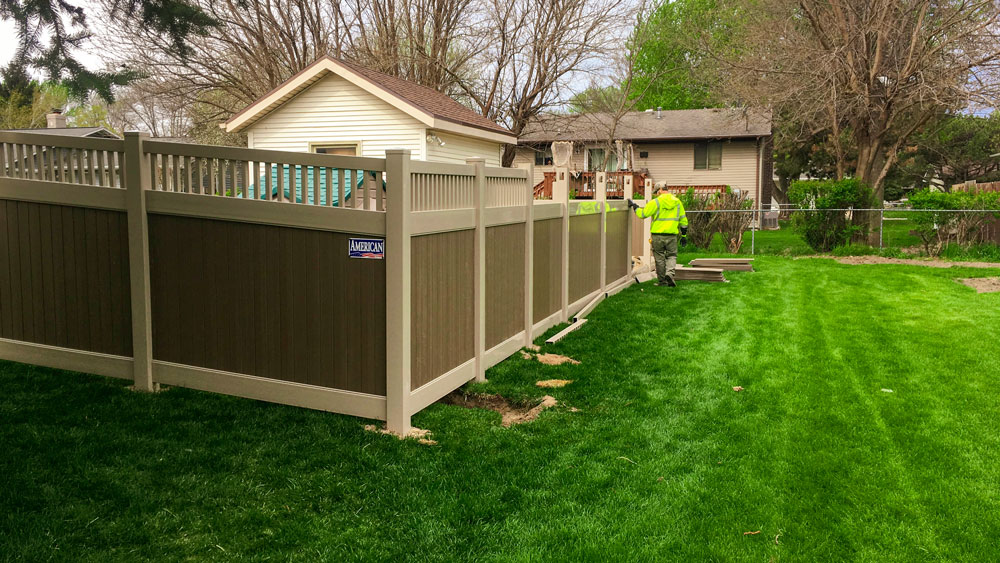 Is job site safety really important to me?
Absolutely. There is no guarantee the Madison fence contractor you selected is fully currently insured. In the event one of their employees trips over your downspouts or gets burned by your grill, you want to know that not only they are fully insured, but they are utilizing personal protective equipment and are OSHA, First Aid and CPR certified. Be wary of the fence contractors that show-up in shorts and no shirts. Accidents occur more often with these fly-by-night firms, who likely don't insure their employees.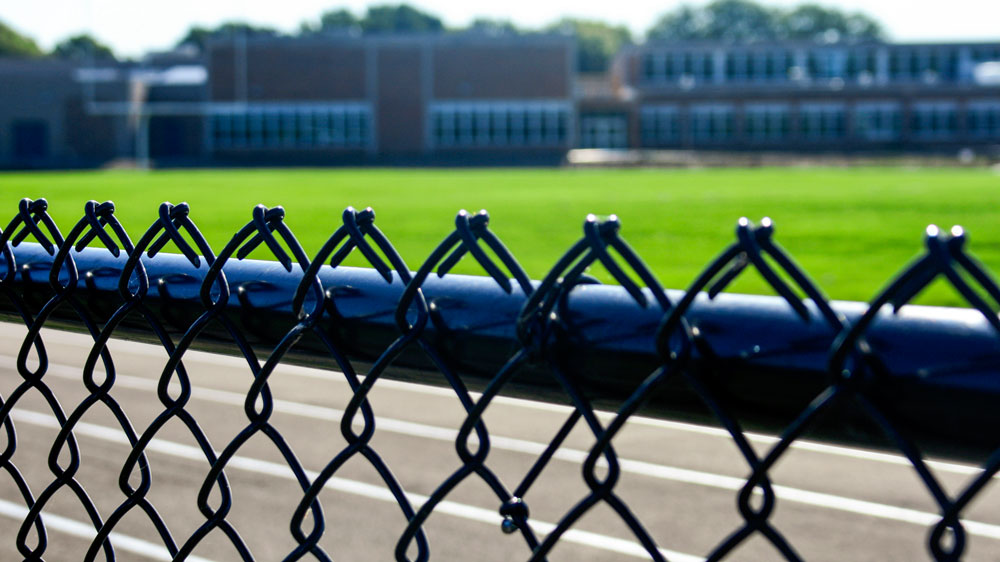 Will you need financing?
Larger, more reputable Madison fence companies have arrangements with their financial institutions to offer 12 months same as cash financing. Others do not.
Is proof of insurance something you should ask for?
Don't wait until a job site accident happens in your backyard to ask your Madison fence company if they have insurance. Your fence company should provide you with proof of general liability, workers compensation, and auto insurance upon your request. If something happens in at your home with an uninsured fence contractor, the injured individual may seek payment from your homeowner's policy.