How to Select Your Madison Fence Contractor
1) Google Madison fence companies
Search Google for "fence contractor near me" or "Madison Wisconsin fence contractor." These highly relevant search terms will create a list of Madison fence companies in your area.
Larger more established Madison fence contractors will appear at the top of the organic search results while the smaller and newer companies will appear on the bottom of the search results.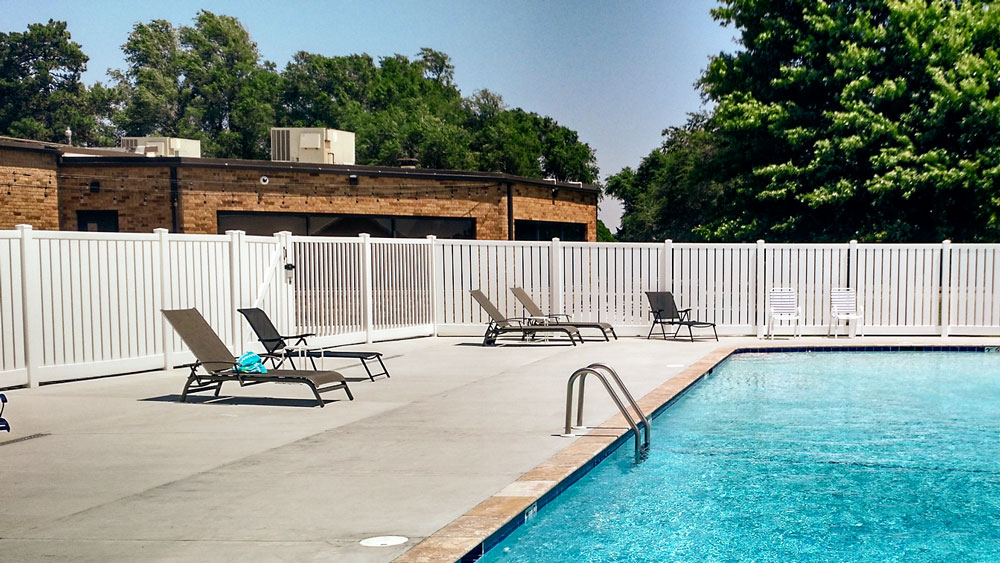 2) Your Madison fence contractor websites
Check out the website for each Madison fence company. Read up on their "About Us," financing options, years in business, services and location(s). Visit their photo gallery to find the fence you want. It is here where you will identify if they are capable of providing what you are looking to do in your backyard. Once you find the perfect fence photo; save it and send it when requesting a proposal. Tell your Madison fence company "This is the exact fence I want."
3) Google Madison fence companies again
Type in the search bar the names of the Madison fence companies you are interested in. Read their reviews on the wide variety of platforms Google provides. Past customers, employees and others use the Google review services to express their experience and opinions about the respective fence contractors. If there are few to no reviews, be cautious. This may mean this contractor is either new to the market or does not build a lot of fences in Madison. Look for the fence contractors with a lot of reviews. Don't worry if all the reviews are not positive. More importantly, did they attempt to resolve the matter with the customer. Good reputable Madison fence companies build a lot of fences in Madison. There is no doubt that on occasion they may drop the ball. What matters is how they corrected the situation.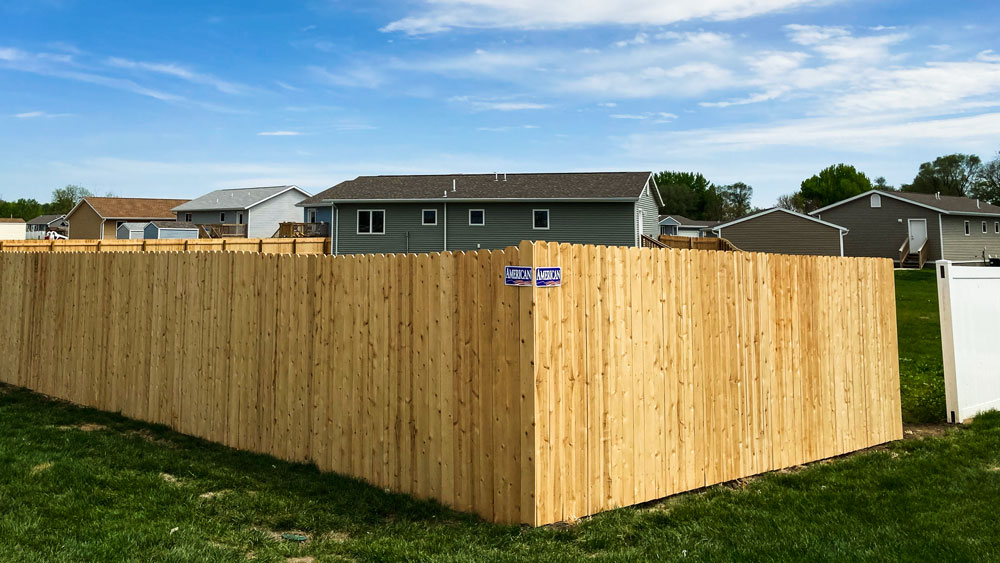 4) Go for a drive
Once you have narrowed down your list of Madison fence companies, go for a drive. Visit their physical locations in Madison. If their facilities are well organized, groomed and well-kept, this will represent how they will treat your project. If you find materials scattered, facilities are run down, not cared for properly and vehicles are beat-up, these are the contractors just trying to get by day by day. These may not be the guys you want in your backyard.
5) History matters
Years of service matters in any construction trade. No matter what type or style of fence you select, you will need service after the sale at some point. Any Madison fence company can survive a good summer in Madison living on one customer's deposit to the next. However, remaining in business through the Madison winters year after year requires good responsible business practices. Look for Madison fence company with 10 plus years of service.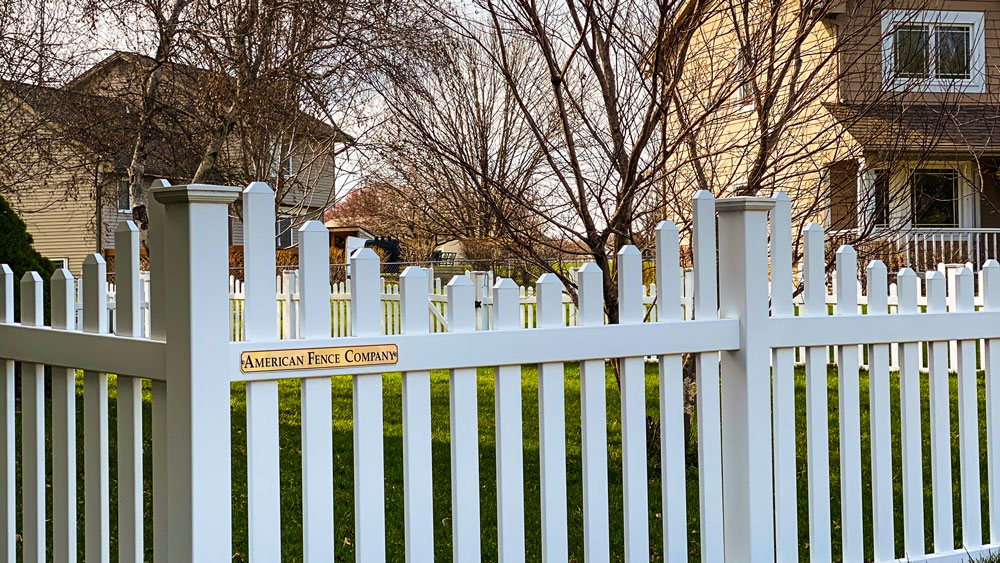 6) Eager to engage
Now that you have narrowed down your list of Madison fence companies it is time for you to pick-up the phone to set a time for them to come out and give you an estimate. These Madison fence companies should be excited to assist you by setting an appointment to review your project. Most importantly, they either answered the phone or called you back timely. If you have to call several times to set an appointment, move on. If the company simply wants your site information to send you a quote without seeing your backyard, move on.
7) Dress for success
Quickly, you will assess your Madison fence contractor when arriving on-site. Did they dress appropriately? Were they polite and patient? Were they engaging in asking questions about your fence selection and preferences? Look hard at their proposals. Which bid provides the most detailed information, material types, drawings, dimensioned layouts, etc. Did they provide you with a firm price? If the first meeting does not start with a level of professionalism and communication; it will most likely not improve.
8) Is price the most important consideration?
Price will always be important. Many Madison home owners have shared stories about experiences where they really liked another fence contractor but went with the low bid, begrudgingly.
These stories never end well. Do not ask your Madison fence company to match or lower their bid. This is inappropriate and immediately establishes ill will. Do feel comfortable to share they are not the low bid and thank them for their time. Allow them the opportunity to determine how they next want to move forward.