Repairing your Madison Fence after a Storm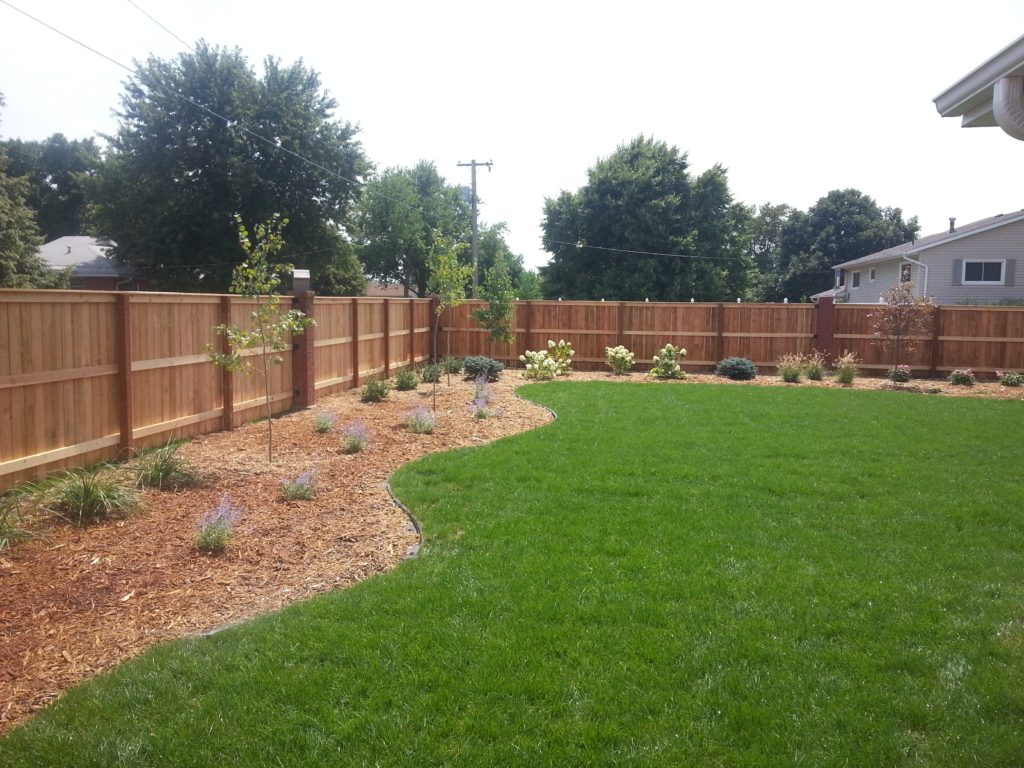 In reading my previous blog, I can update you on my neighbor's situation. In an attempt to remove his damaged fence, he was digging out all of the old post-footings. In speaking with him it was easy to understand that if he had to do it over again, he would have with a different approach. He didn't consider the idea of cutting the old fence posts and leaving the concrete footings in place. In the past days, I have spoken with many customers inquiring about the best means to accomplish repairs that were created from storm damage. Due to the many inquiries, I felt that it was best to provide additional advice than what I previously provided in my good advice blog.
Fences that are constructed out of vinyl or ornamental, are usually best addressed with the original contractor that installed your fence.  Fence contractors generally work with their own individual manufacturers.  The challenge now becomes that each manufacturer traditionally provides fence materials that are different enough in size that it becomes a costly, time-consuming struggle to find another manufacturer's materials that will match.
As anticipated, when storms hit, fence contractors become inundated with repair requests.  My suggestion is that when you call to schedule an estimate, let them know that you will be meeting with them to review onsite.  In meeting with the estimator it is imperative that you request that they include their lead times to repair within your proposal.  If you agree with the lead time and the cost, please don't make the mistake of waiting to proceed with signing up for the work to be completed.  During these times, waiting an extra day to contract the work is guaranteed to add an extra 4-5 days to your lead times!  Fencing is traditionally installed for privacy or to keep things in, such as children and pets.  The longer you wait to get your work scheduled, the longer it will take to add your security back to your perimeter fence.
One repeat aggravation that I hear most often is that their new materials don't match their existing fence.  What has to be taken into consideration is that fence contractors don't stock old fence materials and when using new materials, it will often provide a different sheen or coloring.
Consider relocating yard ornaments and plantings.  This is construction and your yard will surely be disturbed in the process of these repairs.  To save on potential headaches or disappointment, I always suggest relocating any items prior to your repairs. If relocation is not an option then hopefully you can temporarily cover these items in hopes of providing additional protection.
AmeriFence Corporation has over 50 years of experience in repairing and replacing fences that have been damaged by storms. In building your fence it is our goal to build relationships, which take hard work and dedication! One more reason we are your Madison fence company.