Top 4 Reasons to Buy High Security Fence from AmeriFence Corporation of Madison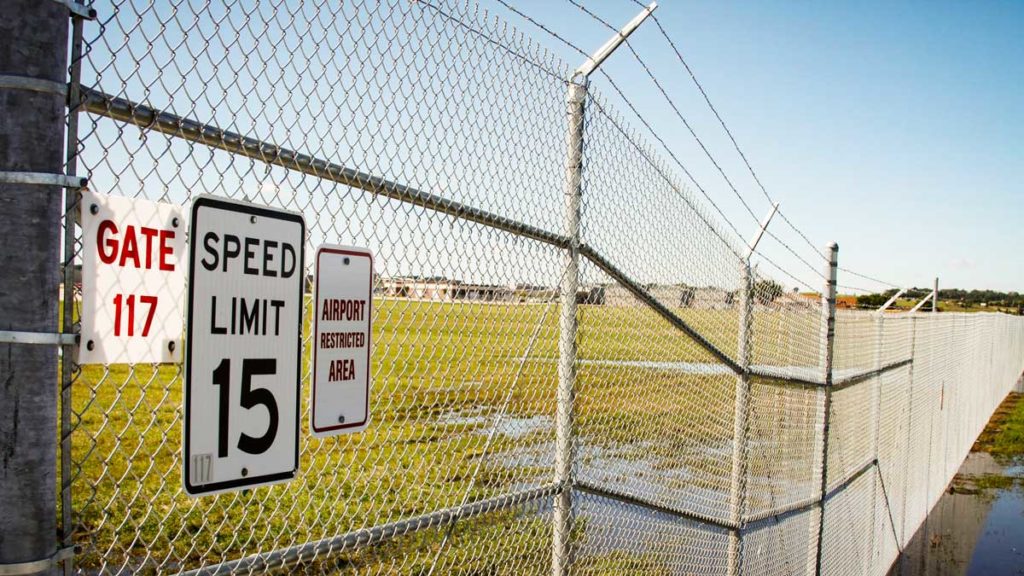 Choosing the best layout, product, and installer is important when you're working on a high security fence project. Protecting your facility begins with a choice. Which contractors and companies fit your budget and meet all the necessary qualifications to perform the work needed? Who can advise you on the best designs and products to suit your needs? These are all questions we know you need answers to. While we can't speak for anyone else, we can give you reasons why we are a solid choice for your high security fence project.
Why choose us?
1. Tremendous Buying Power
We buy direct from mills and manufacturers. This allows us to purchase large amounts of fence material. We then warehouse our materials for immediate use. The result is over 20 acres of inventory that we can offer at very competitive prices.
Another way we stay competitive is by operating a fully staffed and fast paced transportation division. This allows for faster deliveries and moving materials between locations. If any location does not have a specific material, it can be efficiently transported from a nearby branch. Our full-scale infrastructure ensures that your high security fence project is kept on schedule and in budget.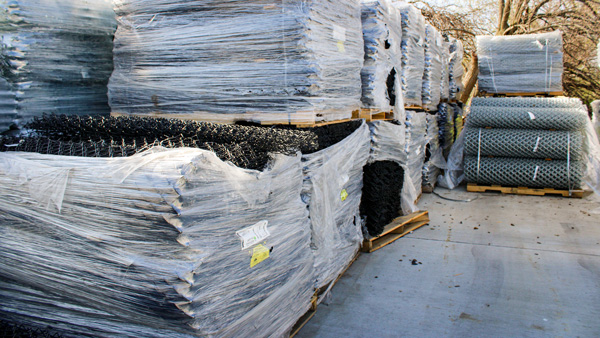 2. Experienced Managers and Workforce
When you work with AmeriFence Corporation, you benefit from a safe and efficient site while also receiving advice and guidance from experienced fence experts. Our branches are managed by professionals averaging 10 years of industry experience. These experts will help you to select the ideal product and layout for your budget and requirements.
We provide 100+ certified crews ready to tackle any sized project. Each of these crews are extensively trained on the installation requirements and specifications of every one of our security fencing products. All of our crews are run by a super-intendent and a foreman. Our teams make sure your job is done right.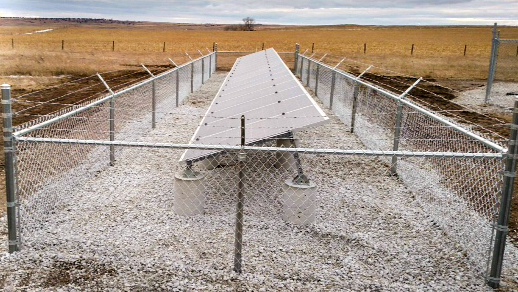 3. Excellent Safety/EMR Rating
At AmeriFence Corporation of Madison safety is one of our top priorities. Our staff is trained in safety protocols for fire prevention, motor vehicle safety, respiratory protection, hazard communication, and other site safety precautions to keep you, your clients, and our team safe. Our focus on safety has earned us an average Experience Modification Rate of 0.7, compared to the industry average of 1.1.
4. Custom Fabrication Teams
AmeriFence Corporation has one of our nation's largest custom metals operations. This allows us to fabricate custom gates, components, and other fencing elements tailored to your needs. In the end, you save valuable time and money.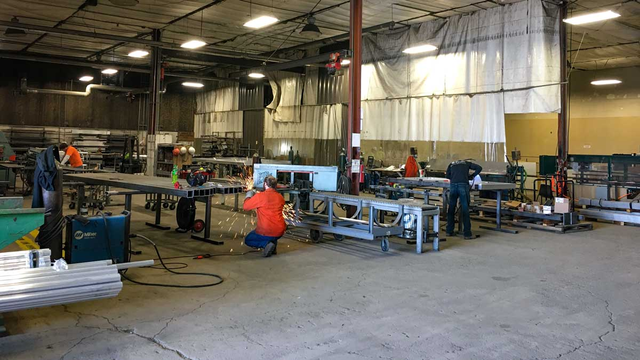 We're Your Experts In High Security Fence Projects
Protecting your facility begins with a choice. Make the safe choice and work with AmeriFence Corporation of Madison for your high-security fencing needs.