How to Identify the Top 10 Fence Contractors in Madison, WI
No matter the type of fence you need — vinyl, wood, chain link, high security, etc. — ask a few questions when researching local fence companies in Madison. How long has each contractor been in business? How well trained is the staff? Do they offer return services such as fence maintenance and repair? Can they assist with future projects such as fence maintenance and repair? To answer these questions, identify the top 10 fence contractors in Madison using the following steps.
1. Google "Fence Companies in Madison"
After Googling "fence companies in Madison," open the websites that turn up on the first page. A good, representational company will have an "About Us" section on their website. What do they say about themselves to get your business? For instance, do they mention how long they've serviced the Madison, WI area? The longer a fence company has been around, the more experience they've garnered and the broader clientele they've served.
Does their website mention educational programs for their staff? Here at AmeriFence Corporation of Madison, our installers undergo intense training before being assigned to their first project. In addition to learning how to build fences of all kinds (vinyl, wood, etc.), they become experts in fence gates & accessories, welding, and installing fasteners. AmeriFence Corporation also offers post-installation services such as fence/gate repair and fence/gate maintenance, so you can depend on us for future jobs your project needs.
Oh, and did we mention AmeriFence Corporation has been in the fencing industry for 55+ years? With so much experience and knowledge under our belts, we have earned the reputation as the top contractor in the Midwest.
Get a free estimate from AmeriFence Corporation of Madison: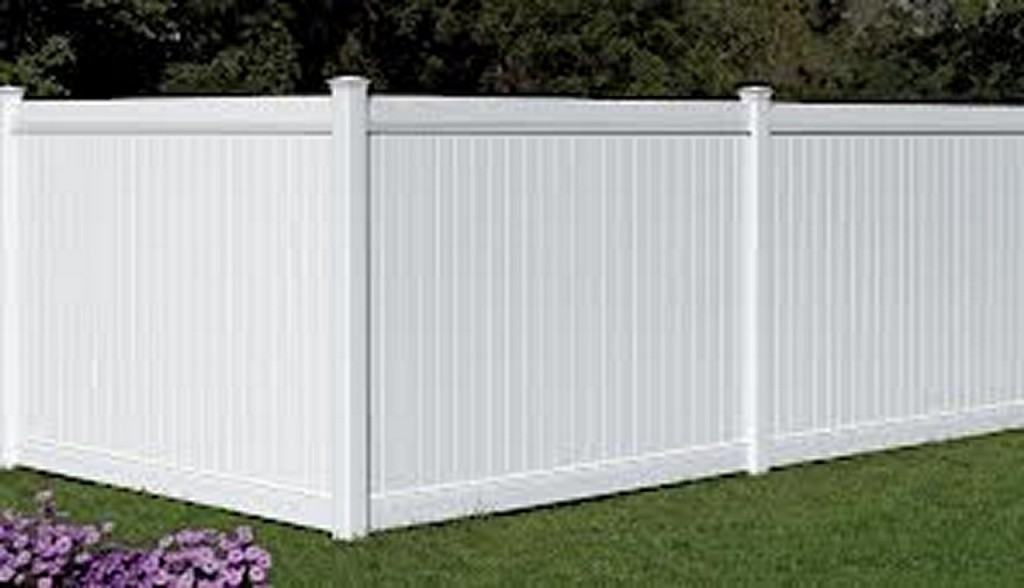 2. Look for Information on Safety Protocol
All construction projects come with potential hazards. So, when checking the "About Us" pages on fence companies' websites, look for details regarding safety. AmeriFence Corporation hosts in-house safety training programs that cover topics such as fire prevention, hazard communication, respiratory protection, and motor vehicle & job site safety. Our commitment to providing safety for both employees and customers has earned us an Experience Modification Rate of 0.73, far below the industry average of 1.1.
3. Google the Fence Companies You Like
Based on your findings, create a list of the 10 fence contractors in Madison that interest you most. Now it is time to find out what past customers have said about them. Google each company individually and study online reviews. (In many cases, past employees will also write reviews describing their experience working for their former employer.) If you aren't finding many reviews on Google, there's a chance this company hasn't been around long and/or hasn't helmed many projects.
Not all reviews will be positive, of course; mistakes happen, even among professionals. So when studying mixed/negative reviews on Google, look for paragraphs talking about how each company resolved on-the-job issues. How did each company go about amending unexpected situations?
Here at AmeriFence Corporation, customer satisfaction is among our top priorities. We start the fence installation process only when you give the OK, and we maintain constant communication throughout. If issues come up, we will notify you right away. That way, we can work together to find the best solution and deliver a fence you will be proud to call your own.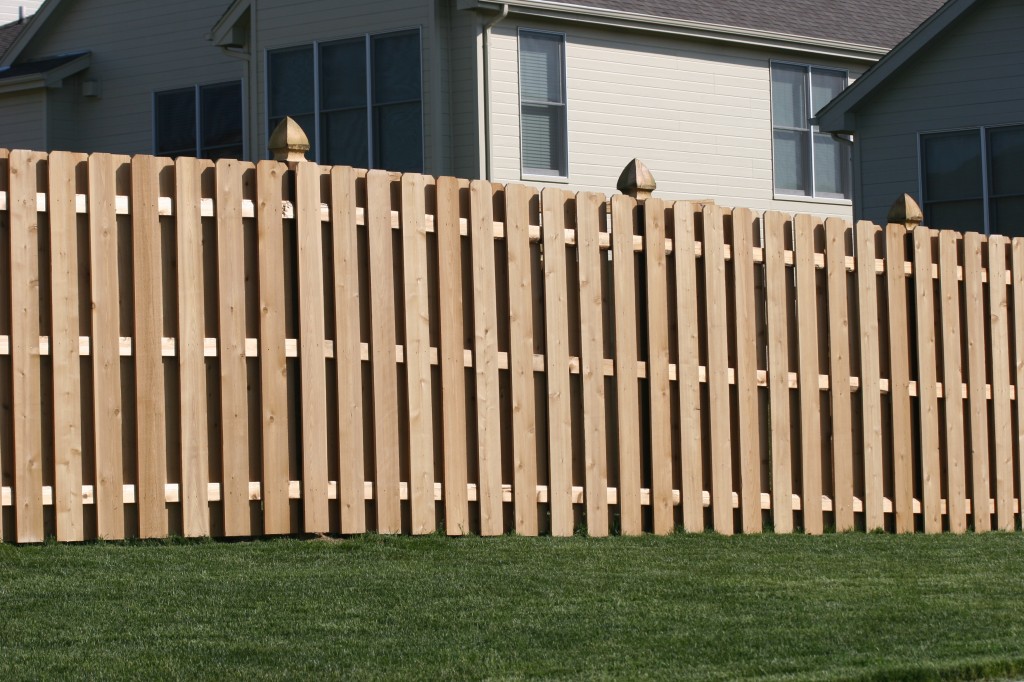 4. Visit Your Fence Companies in Madison
Drive to the facilities/offices of the Madison fence companies on your fence. Are their facilities are well maintained and organized? When you walk through the front door, is someone immediately on hand to greet you? Negative signs to look for include: scattered fence materials, rundown equipment, staff who doesn't notice when you arrive. These contractors are just eking out a day to day existence and are not the ones to handle your fence project in Madison.
5. Make the First Phone Call
If you haven't done so when you visited the companies on your list, pick up the phone and call them one by one. Ask to set up an appointment for them to review your property and to give you an estimate. Nobody answered when you called the first time? A good fence company will call back in a timely manner. If you have to call multiple times, move on to the next company on your list.
Never do business with a company that sends you an estimate without seeing your property.
Contact AmeriFence Corporation of Madison for a free estimate: